Product Description
Quality Inspection
According to the state regulations, the quality, specifications, hygiene, safety, quantity, etc. of imported goods are not tested, and goods that have not been issued certificates may not be imported. This requires a third inspection and appraisal of the quality, specifications, weight, quantity, packaging, safety performance, sanitary indicators, transportation technology and transportation conditions of imported goods to determine whether they are related to the trade contract to protect the foreign trade party. The legitimate rights and interests of the goods.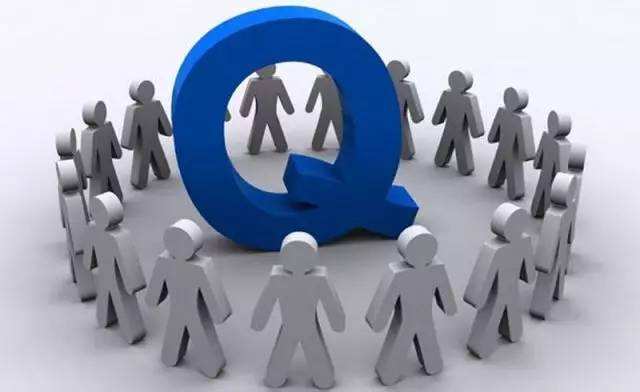 The inspection project includes the following businesses:
1.Quality inspection
2. Quantity and quality inspection
3. Packaging inspection
4. Safety performance test
5. Health inspection
6. Foreign investment property appraisal
7. Damage identification
8. Container cargo inspection
9. Other identification services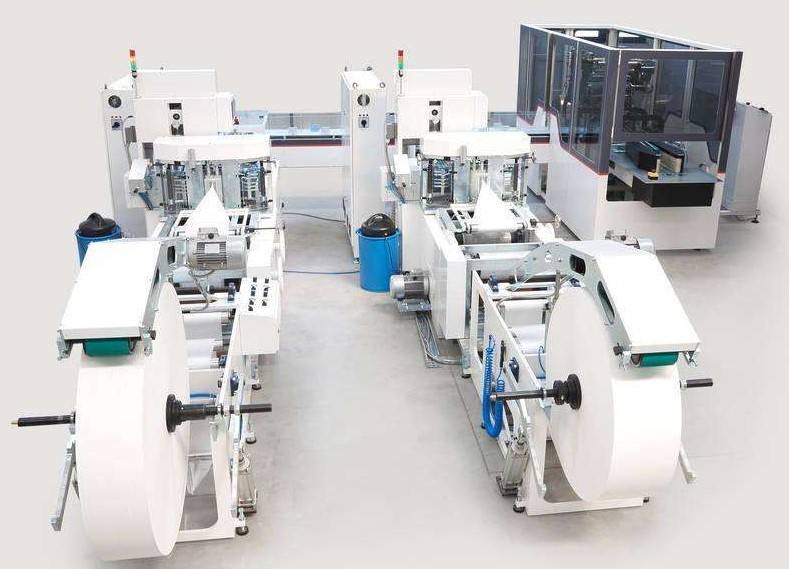 Test method used:
1.Sensory test
2. Chemical inspection
3. Physical testing
4. Microbiological testing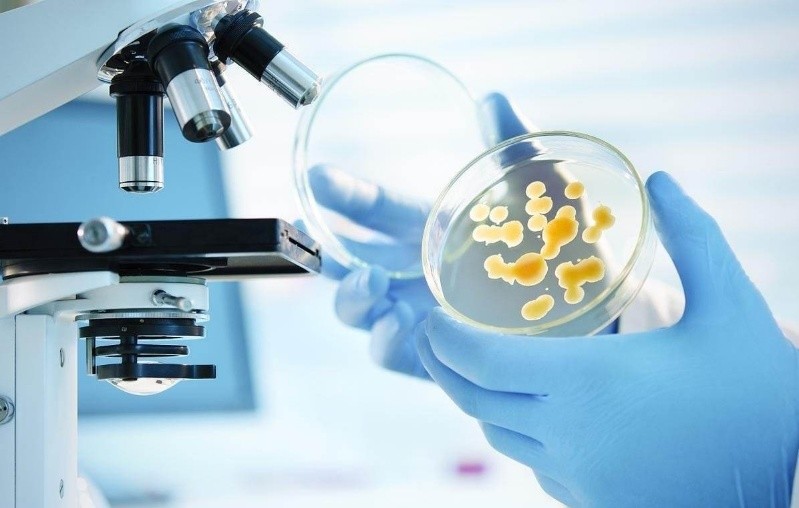 Main content of the inspection
1.Sensory test
2. Microbiological testing
3. Biotoxin testing
4. Agricultural and veterinary drug residue testing
5. Food additive inspection
6. Inspection of toxic and harmful elements such as heavy technology
7. Also includes inspection of food containers such as packaging materials, food utensils and equipment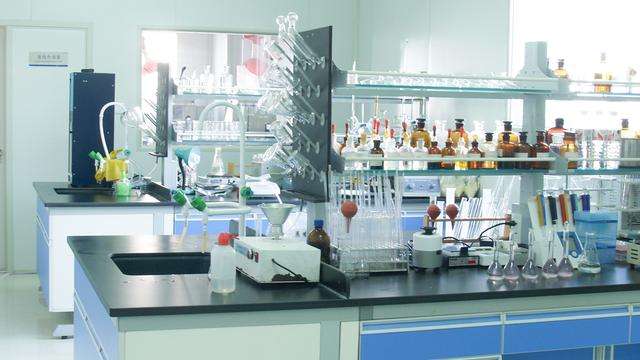 Basic work procedures for commodity inspection:
1.Acceptance of inspection
2. Review documents
3. Clarify the basis and standard of inspection
4. Develop an inspection plan
5. Implementation inspection
6. Report inspection results
7. Recording archive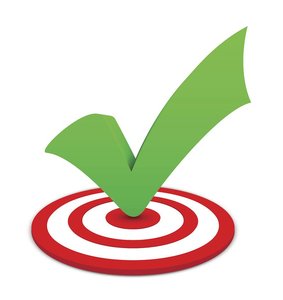 Commodity inspection certificate:
1.Quality inspection certificate
2. Weight/quantity inspection certificate
3. Packaging inspection certificate
4. Veterinary Inspection Certificate
5. Health inspection certificate
6. Certificate of origin inspection
7. Value inspection certificate
8. Damage inspection certificate
9. Disinfection inspection certificate
10. Temperature inspection certificate
11. Fumigation test certificate
12. Cabin inspection certificate
The role of the inspection certificate:
1. The inspection certificate is the basis for proving that the quality, quantity, packaging and sanitary conditions of the goods delivered by the seller are in compliance with the contract.
2. The inspection certificate is the basis for customs clearance.
3. The inspection certificate is the basis for the seller to settle the loan.
4. The inspection certificate is the basis for handling claims and claims.
5. The inspection certificate is the basis for resolving the dispute
The commodity inspection certificate is a sentence that proves that the goods delivered by the seller are in conformity with the contract, and is a valid certificate for customs clearance inspection and release of goods.
Sourcing origin ltd is a professional foreign trade enterprise officially approved and registered by the Ministry of Foreign Trade and Economic Cooperation of the People's Republic of China. The company focuses on providing complete supply chain services of processing with supplied samples, procurement, production sourcing and processing, quality Inspection, international logistics, customs clearance, warehousing, for the clients abroad , meanwhile providing services of marketing , channel sales and distribution of oversea products in Chinese market. We aim to become the office of your overseas company, organize our professional team to serve customers, and select high-quality production enterprises according to the specific requirements of customers, providing customers with professional, high-quality services. If you are trying to start trading with Chinese company, we can meet your needs as a Chinese sourcing partner. Relying ong advanced enterprise management philosophy and professional service attitude, we strives to provide high quality and efficient service for every foreign customer.
Company Name: Sourcing Origin Co.,Ltd.
Representative: kyle
Product/Service: Sourcing Agency , Business Partner in china , Customs Clearance Agency , Chinese Sourcing Partner , Registration of Company in China , Advertising in China
Capital (Million US $): 300000RMB
Year Established: 2018
Contact Person: Mr. kyle
Tel: 86-029-88189125